Collective
Fishnet is an artist collective born between Locarno (TI, CH) and Berlin. Our goal is to connect Ticino's intimate and local community to the big cities, and their diverse musical and cultural scene.

→ In one direction, we showcase the work of local artists in Ticino who struggle to find space, providing them with a platform to collaborate, and link with the international artistic landscape.

← In the other, we provide access to artists from other backgrounds, to connect to our audience, territory, and scene, and offer them a support system made of all our members, for them to thrive and develop.

Feel free to contact us if you would like to work with us:
Fishnet Records releases electronic dance music focused on experimentation and a leftfield aesthetic. Coming up on its 10th release, including a VA released in late 2021, it tries to offer an alternative to dance music's status quo, by pushing its artists to cross the lines between genres, and explore their sound without compromise.
We're always happy to hear your music, feedback or questions:

records@fishnetcollective.com
Jabrome

Jabrome is a Dj/Producer duo from Locarno, co-founder of Fishnet Collective.
Since 2015 Jérôme and Gabriele have performed throughout Switzerland and abroad proposing a carefully balanced combination of Breakbeat, Electro and Techno, which has condensed over the years into various musical releases on labels such as Tiefdruckgebeat and Seven Scales Records, and ultimately the launch of Fishnet Records with their latest release: Carbon EP.

Jabrome are currently resident DJ's and music curators at the Magadino Art Department (M.A.D.) and carry out their sound and projects in parallel with the collective, maintaining a broad musical vision, purposely open to novelty and experimentation.

/ Instagram / Spotify / Soundcloud / Resident Advisor / Contact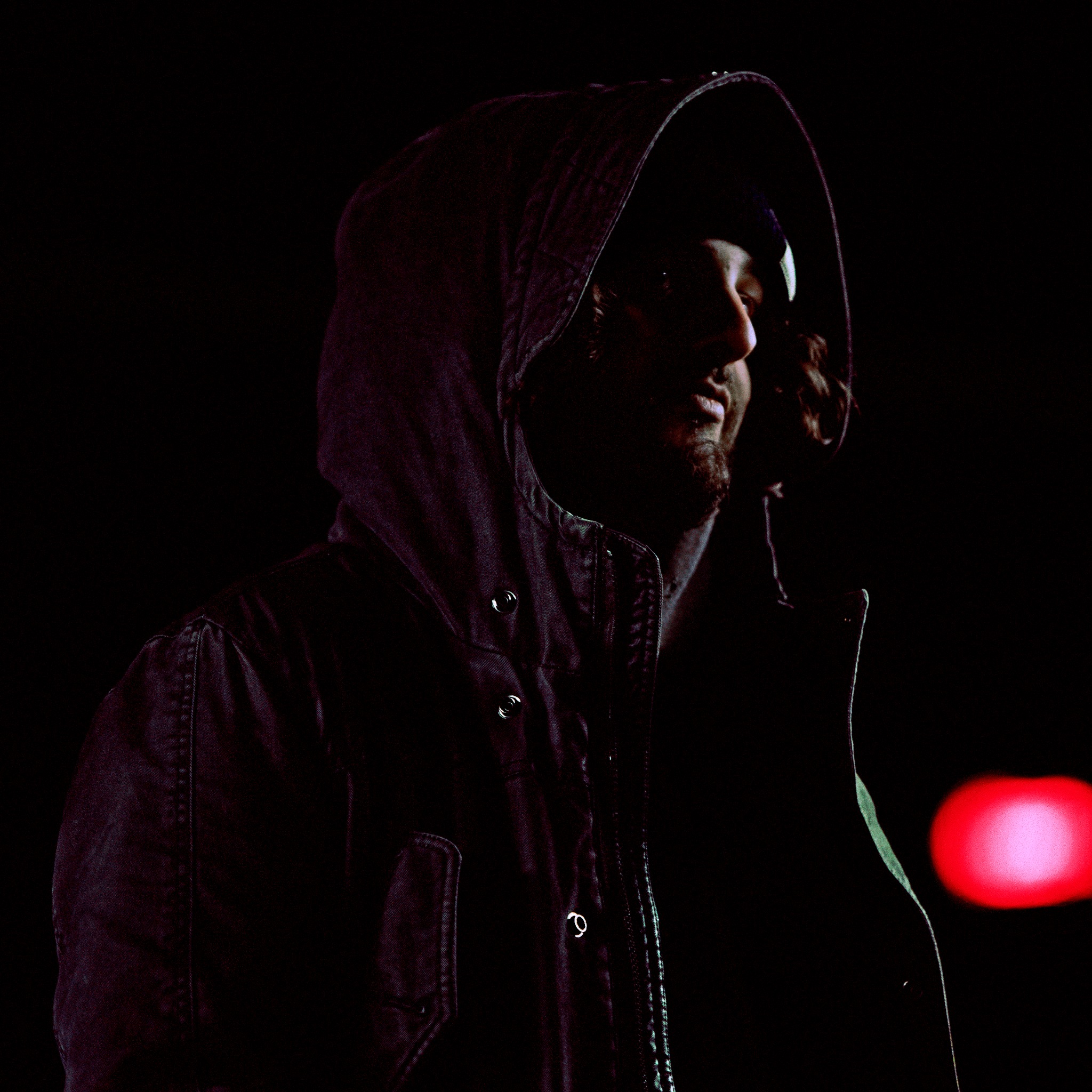 Mouvement Artificiel

Mouvement Artificiel is a side project to Messy & The Gang, founded at the beginnin of 2020, to experiment with more underground sonorities and genres.
Mostly influenced by the BreakBeat/Garage scene in Berlin, the project focuses more on a live approach with synthesisers and Drum Machines bringing an "Analog" imprint to the main sound.

Soundcloud / Instagram / Spotify / Contact
Alan Dresti
Alan Dresti is a young Swiss filmmaker. He discovered the passion for filmmaking at the age of 12 when he got involved on a film set as an extra. His passion for cinema and storytelling kept growing during high school where he realized his first amateur short 'Sleepless Nights'.

After graduating from high school he started the Film Production BA course at dBs Film Berlin where, besides learning and sharpening his film-making skills, he directed four short movies and three music video for Fishnet Records artists Disse and Kiwuzzi. He is currently working on his new short movie titled 'The Place Where I Can Be Myself'.

His major interests are directing and cinematography, as the directing art and the camera are, for him, the better way to convey his narrative purposes.

Instagram / Vimeo